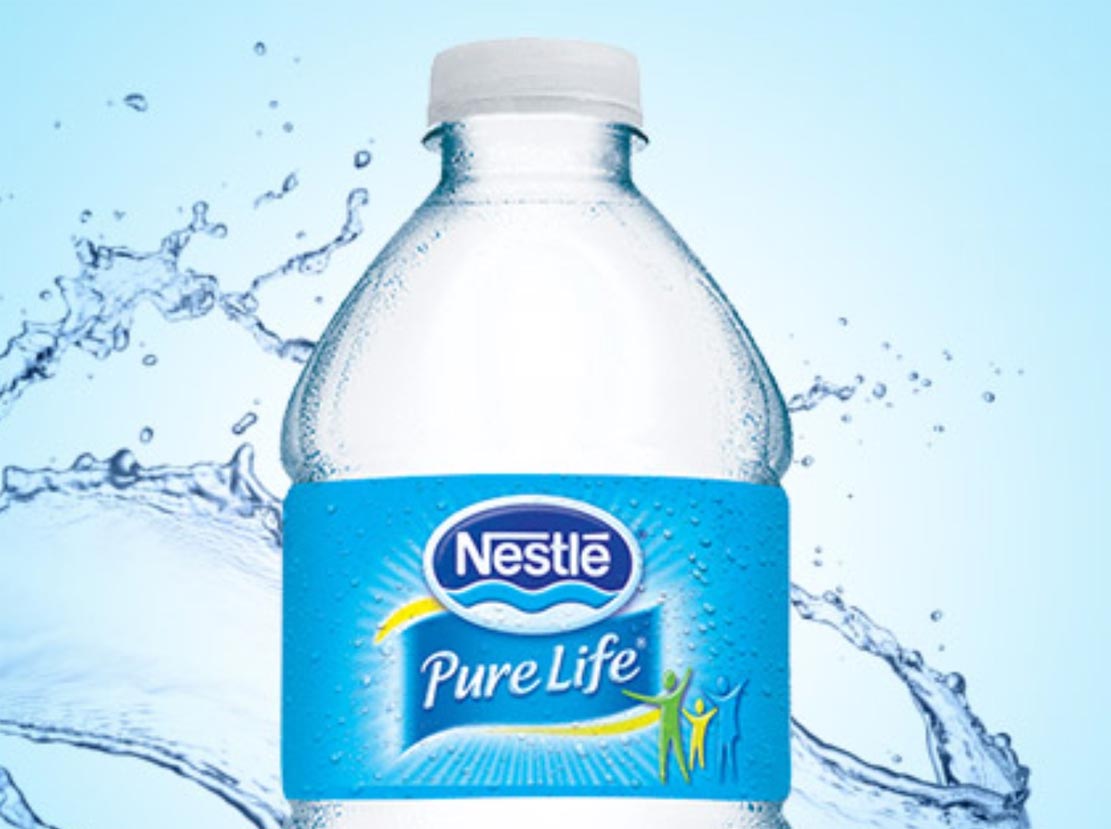 Controversy After Nestle Given New Permit To Bottle More Michigan Water
Nestlé S.A. is the largest food and beverage company in the world with revenues of $78.9 billion in 2017. It's subsidiary, Nestlé Waters, has been bottling spring water outside of Grand Rapids, MI for almost 20 years. Nestlé pumps nearly 360,000 gallons a day from just one well in the town of Evart, Michigan. Evart is less than a 2 hour drive from Flint, where a major water contamination scandal has drawn national attention.
Recently, the state of Michigan approved a new permit that would allow them to nearly double it and the permit only costs Nestlé a couple of hundred dollars. Michigan residents, still shaken by the water crisis in Flint, submitted more than 80,000 comments about the deal, with just 75 in favor.
NBC News filed this report: