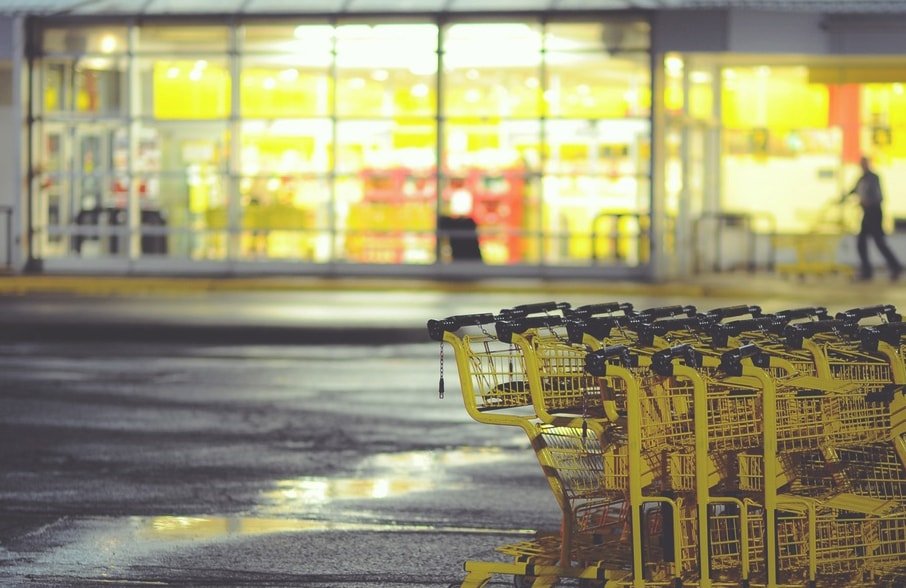 How many grocery stores are there in the United States?
The answer to this question is always in flux as the retail landscape changes and the definition of a 'grocery store' is challenged. That said, there are nearly 40,000 stores* that sell grocery in the US when including warehouse club stores such as Sam's Club and Costco.
A bit more detail
T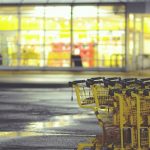 here was a time when nearly everybody in the United States would go to a local grocery store to buy their food. Times have changed – today people buy their food at a variety of retail formats both in-store and on-line. When people talk about grocery stores they are most often referring to 'retail food stores' in general to include traditional supermarkets. While the convential supermarket still accounts for the most number of stores there are a variety of other store formats fighting for a share of the $670 billion US grocery business. Generally speaking retail grocery sales occur at:
Conventional Supermarkets – 26,700 stores
A market that offers a complete line of groceries, meat and produce with a minimum of $2 million in annual revenue, at least 9% of which comes from GM/HBC. Stores typically carry approximately 15,000 items. Many stores offer bakery, deli, banking and other services. May be part of a national or regional chain but could be an independant. Examples Kroger & Publix
Limited Assortment Grocery Store – 3,400 stores
Retailers that offer a limited assortment of brands, often, to just a few thousand SKUs. One of these brands often include the store brand, and just one or two other brands, rather than offering 20 brands of paper towels like major retail chains. Examples: Aldi and Save-A-Lot
Supercenters – 4,300 stores
A store larger than 50,000 square feet that offers a full line of groceries, meat and produce as well as containing other food departments. Supercenter are also mass merchandisers offering non-food products. Examples: Target and Wal-Mart SuperCenters




Warehouse Grocery – 450 stores
No-Frill stores that offer discounted items intended to move at higher volumes. Unlike warehouse clubs, warehouse stores do not require a membership or membership fees. Warehouse stores also offer a selection of merchandise sold in bulk. Examples: Food 4 Less and Super Save Foods
Convential Club Stores – 1370 stores
Similar to Warehouse Grocers in that they offer discounted items available in bulk however these retailers require a membership to be able to shop in their stores in their club stores. Examples: Sam's Club and Costco
Natural/Gourmet Stores – 3400
Sells specialty food products and/or health foods and nutritional supplements. Both Natural and Gourmet stores tend not to be price-sensitive and sell many itenms at a premium. They often focuses on local and organic food as well as imported items that are not carried by large conventional supermarkets. Examples: Whole Foods Market and Dean and Deluca
Military Commissaries – 170 stores
Stores for military personnel that are run by the United States Defense Commissary Agency. Commissaries primarily sell grocery items and are similar to supermarkets, providing service members with most of the same available in the United States regardless of where they are stationed abroad.
Not included in these figures are nearly 155,000 convenience stores which sell a limited assortment of food products most often focused on snack foods, fast foods and ready to eat.
* Based on Nielsen TDLinx; Progressive Grocer Market Research, 2017.