The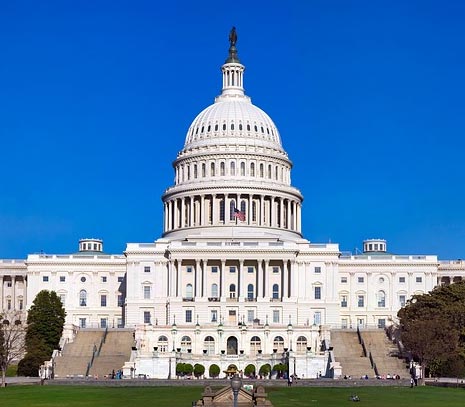 US House of Representatives passed via a 266-144 bipartisan vote, the "Common Sense Nutrition Disclosure Act." This legislation modifies the Menu-Labeling language in Obamacare to permit retailers to identify a single primary menu while not having to include nutrition labeling in other areas of the store. Furthermore, the bill clarifies that advertisements and posters do not need to be labeled and provides flexibility in disclosing the caloric content for variable menu items that come in different flavors or varieties, and for combination meals.
The bill also ensures that retailers acting in good faith are not penalized for inadvertent errors in complying with the rule and stipulates that individual store locations are not required to have an employee "certify" that the establishment has taken reasonable steps to comply with the requirements.
This legislation is important because it gives retailers the flexibility they need to comply with the Menu-Labeling regulations. Companion legislation (S. 2217) introduced in the Senate by Senators Roy Blunt (R-MO) and Angus King (I-ME) will be voted on in the near future.