In late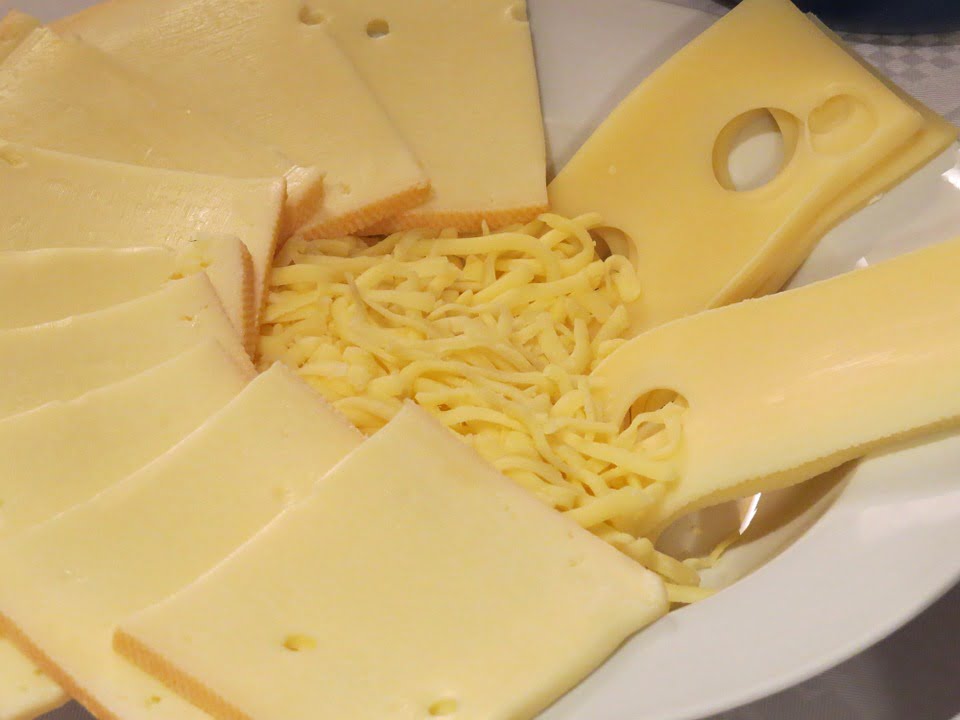 2012 agents of the Food and Drug Administration paid a visit to a Castle Cheese factory in rural Pennsylvania. Acting on a tip, they found evidence that Castle Cheese Inc. was doctoring its 100 percent real Parmesan with cut-rate substitutes and such fillers as wood pulp and distributing it to some of the country's biggest grocery chains.
The FDA's investigation of Castle Cheese found the company was mislabeling the cheese as parmesan or romano when it was actually made up of "a mixture of trimmings of various cheeses and other ingredients," including swiss, mozarella and cheddar. "In addition, your parmesan cheese products do not contain any parmesan cheese," the FDA wrote in its report on Castle Cheese. The "other ingredients" referred to included cellulose, used to prevent grated cheese from clumping.
After the probe, Castle stopped production of the the cheeses and the company filed for bankruptcy in 2014. The FDA didn't go lightly on Castle's President, Michelle Myrter, who is set to plead guilty to criminal charges, facing a year in prison and a $100,000 fine.
The company supplies cheese to the titans of the grocery world who then sell it under their own labels including Jewel-Osco, Wal-Mart, Whole Foods, and Kraft.